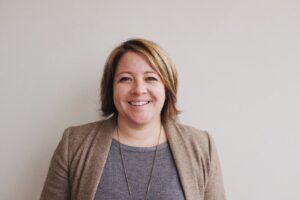 Welcome to the International School of Trieste. IST is home to roughly 350 students from 35 nationalities and enjoys its location in the Carso hills overlooking the city of Trieste.
Education within IST's community of staff and students is a particularly special experience. It encourages openness and opportunity, collaboration, and a sense of empathy which allows us to explore exciting viewpoints from around the world.
To walk through the school corridors of IST is to encounter this unique environment in person. From Kindergarten through High School, from science labs to immersive language classes, from local field trips to see Trieste's natural wonders to overnight visits exploring European capitals, IST's students are encouraged to go beyond their own individual perspectives and to work together to find consensus and resolution. Our students are active and important participants in their own learning, which they demonstrate through involvement in clubs and community events, and in the new ideas and initiatives they create.
As a diverse teaching and learning environment, IST and its community work to reflect the globalized world in which we all live. Understanding and appreciating diversity is a crucial part of our students' learning. To do so, our talented teachers not only deliver an international curriculum, but also create classroom environments in which students show respect and care.
With more than 50 years of history behind us, founded and shaped by Trieste's international context, IST is a school eager for what's yet to come. We look forward to meeting you.
The Director
Carrie Pierson